Is Southwest Terminal 1 or 2 in St. Louis?
When flying through St. Louis on Southwest, you'll find yourself departing or arriving at Terminal 2. While Terminal 1 has its fair share of airlines, it is Terminal 2 that operates flights by Southwest Airlines. International travelers can also find relief in knowing that Terminal 2 is fully equipped with customs and immigration facilities, making it a convenient hub for both domestic and international travel.
What airport does Southwest use in St. Louis?
If you're booking a flight with Southwest Airlines to St. Louis, your final destination will be Lambert-St. Louis International Airport. As one of the major airlines serving this bustling hub, Southwest Airlines has made starting your St. Louis adventure easier than ever.
Where is Terminal 2 at Lambert airport?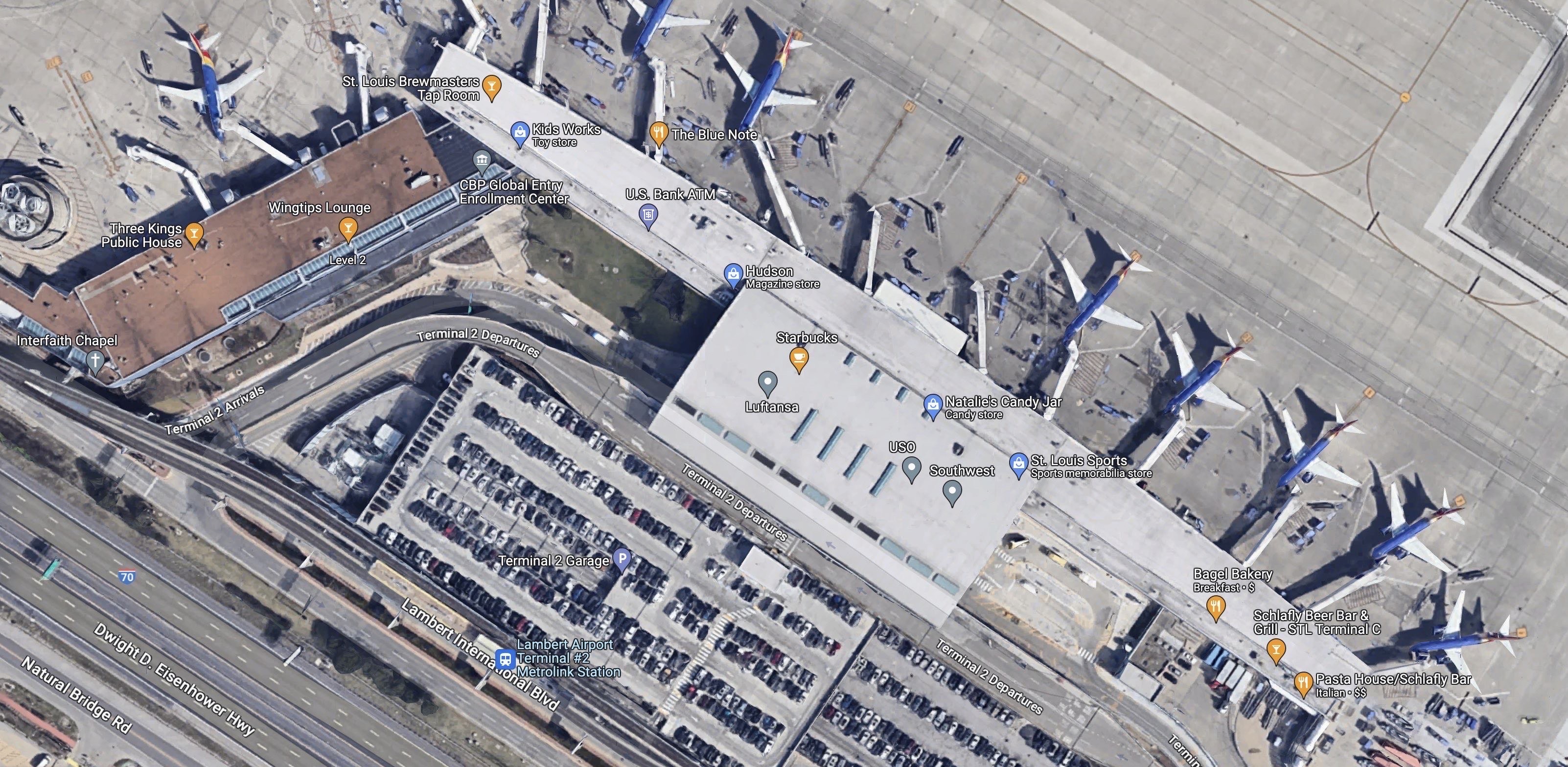 Nested at 10101 Lambert International Boulevard, Woodson Terrace, Missouri, Lambert Airport Terminal 2 is a bustling hub for Southwest Airlines. The location's coordinates are 38.736472°N 90.356616°W, putting it in the heart of the Lambert-St. Louis International Airport complex.
What time does the Southwest terminal in St. Louis open?
For those early bird travelers or those catching red-eye flights, you'll be pleased to know that Terminal 2, home to Southwest Airlines, is open from 3:30 a.m. to 10 p.m. This time range caters to a variety of flight times and international charter flights, ensuring a seamless travel experience.
What Airlines fly out of terminal 1 at Lambert Airport?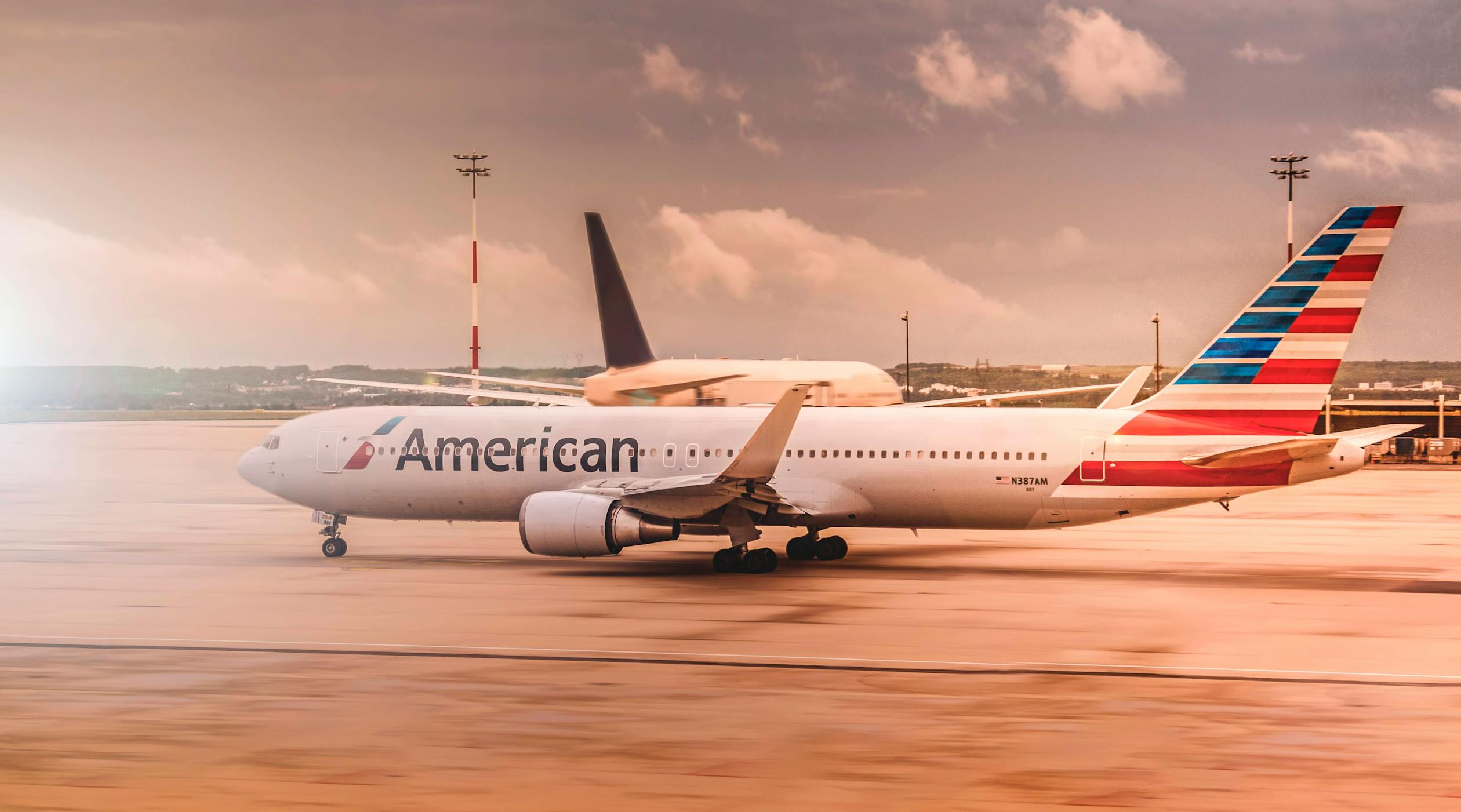 Aside from Southwest Airlines at Terminal 2, Terminal 1 at Lambert Airport hosts an array of airlines. Air Canada, Delta Air Lines, United Airlines are the key operators out of Terminal 1. The terminal also caters to private charter flights. Meanwhile, Terminal 2, apart from Southwest, is home to American Airlines, Air Choice One, Alaska Airlines, Cape Air, and Frontier Airlines.
Now that we have answered some of the most frequently asked questions about the STL Southwest Terminal, let's delve deeper into some other essential services and amenities you can expect when traveling through this terminal.
STL Southwest Terminal: Amenities and Facilities
The STL Southwest Terminal provides passengers with an array of services to enhance their travel experience. From baggage services to curbside check-in, every convenience has been considered to make your journey as seamless as possible.
Baggage Services
For any queries related to your luggage, the Baggage Office can be reached at (314) 592-6230. Whether it's a lost item or a question about baggage allowances, the dedicated staff are ready to assist.
Gate Information
The terminal has a host of gates, including E4, E6, E8, E10, E12, E14, E16, E18, E20, E22, E24, E31, E33, E34, E36, E38, and E40. This vast array ensures a smooth flow of traffic, even during peak travel times.
Curbside Check-In
To expedite the check-in process, the terminal offers curbside check-in services. Located at Departures Drive, Entry 1, these services operate from 4 a.m. to noon from Sunday to Friday, and from 4 a.m. to 10:00 a.m. on Saturdays.
Cargo Service
For those with cargo needs, the terminal provides cargo services, reachable at (314) 592-6200. Whether you're shipping personal belongings or commercial goods, the terminal's cargo services are designed to cater to a wide range of requirements.
Addresses for STL Southwest Terminal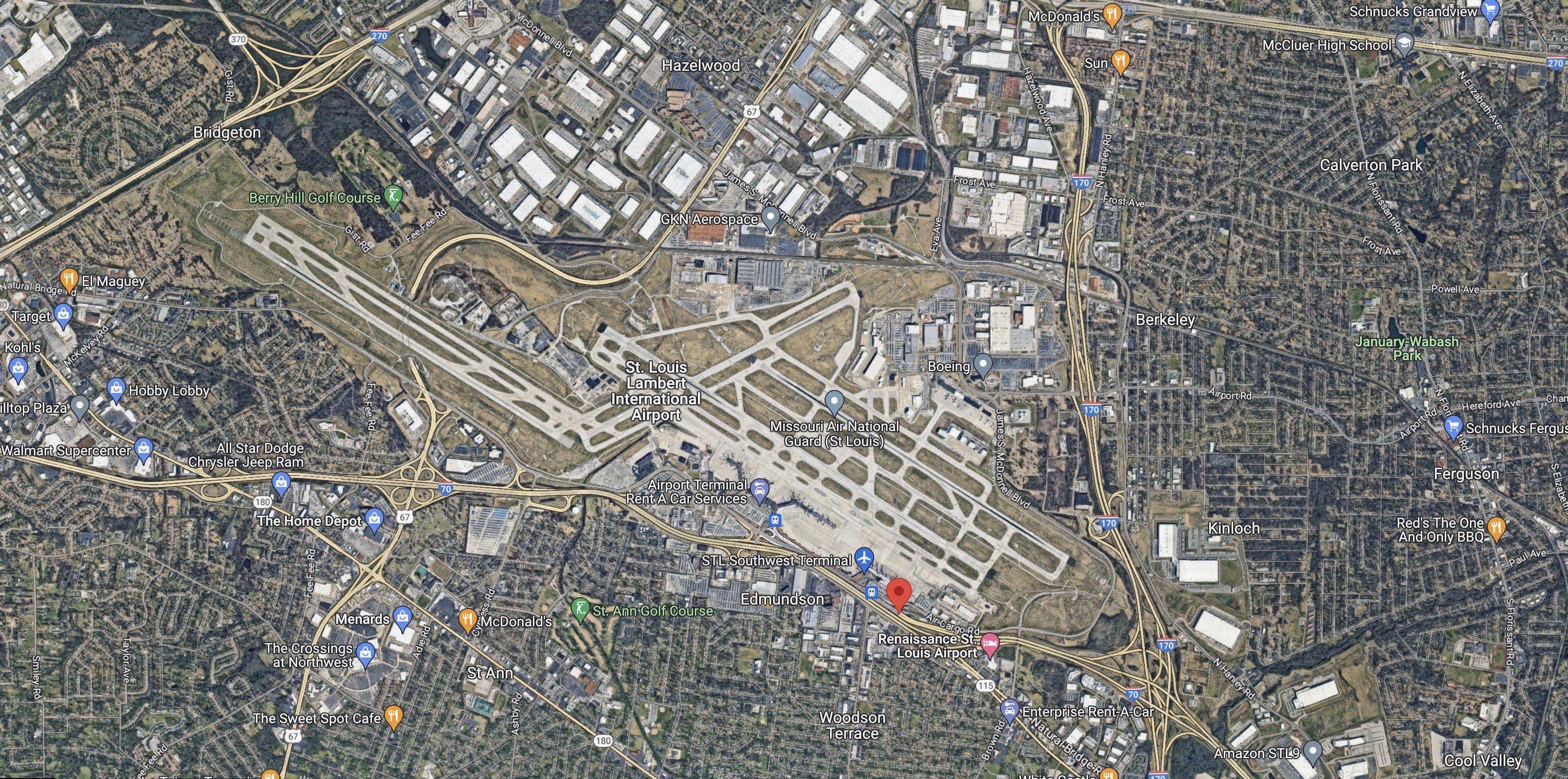 For your navigation needs, the addresses for the two terminals are as follows:
Terminal 1: 10985 Lambert International Blvd., St. Louis, MO 63044
Terminal 2: 9837 Air Cargo Rd., St. Louis, MO 63134
Overall, the STL Southwest Terminal offers passengers a comprehensive and pleasant travel experience with its wide range of facilities and services. Whether you're flying domestically or internationally, the terminal's efficient operations and commitment to customer satisfaction ensure a smooth journey from start to finish.